July 26th 2013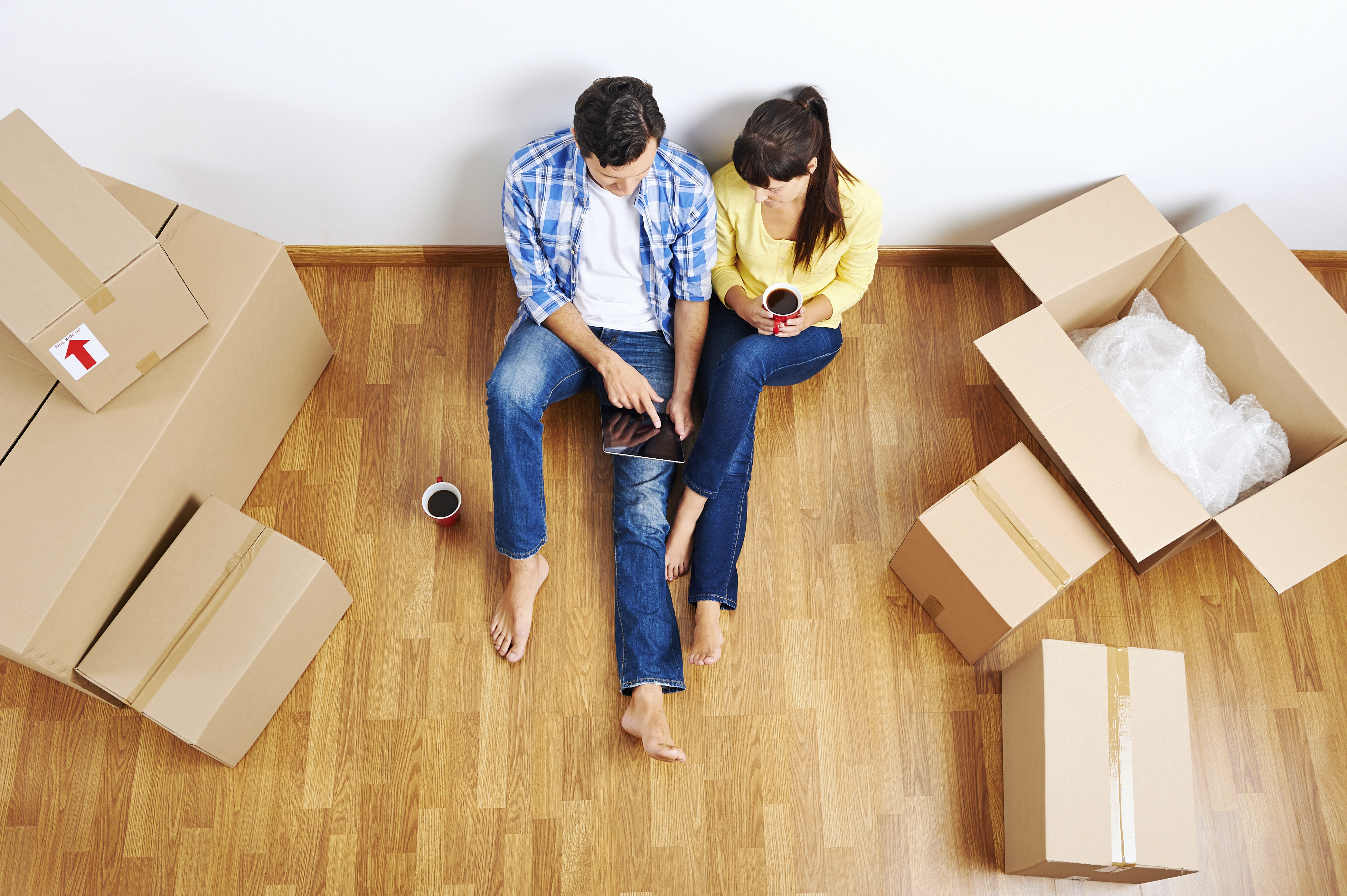 Some say that moving house is one of the most stressful things you can do in your life, but we want to take the hassle out of the big relocate. With a few helpful tips we've learnt along the way, you'll be more excited than panicked about moving into your dream home.
Start planning about 8 weeks in advance to make sure you haven't left any stone unturned.
Organise a removals van; get a few quotes from different companies to make sure you're getting the best deal around. Try the British Association of Removers which can help you search by area to find the best local company.
Start collecting packing boxes. You'll be surprised how much you have hidden in the back of cupboards and under beds!
Have a clear out. Donate to charity shops or give to friends and family, just make sure it's not going to be cluttering up your new place.
Book any time off work you need. It can be more expensive to move on a Friday or at weekends so if you have a lot of furniture, consider booking additional time off.
Notify all utilities and services; water, gas, electric, phone, doctors, schools and anyone else who needs to know. Don't forget friends and family too!
Gradually start emptying your kitchen. Use up all the bits in your freezer and store cupboards to make sure none goes to waste.
Make a floor plan of your new home. It will help things run smoothly if you know where big furniture will go in each room and you can colour co-ordinate your boxes for each area. The removals team will be pleased you've come prepared!
Organise a box of essentials for your kitchen. A kettle, toaster and teabags will be a welcome sight after a long day of moving.
Pack a bag of essentials for each person to make sure you're not stranded without your toothbrush.
Make sure all valuables are in a safe place. In the chaos of moving, thinking about where your jewellery or passport are can be an added worry.
Good luck with the big move!
– The Abode team.